Encouragement Poems

–
6. I Can Do It
...Previous Page: Motivational/ Encouragement Poems - I See And Accept Where I Am Now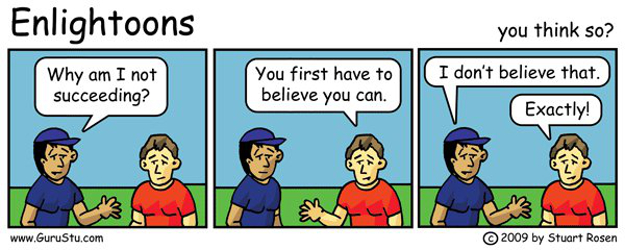 It's OK to tell someone: You can do it. I believe in you.
This motivational poem deals with a crucial first step in learning anything. You must believe you can do it.
Without this step you either don't start, or you give up pretty quickly.
Imagine what it would be to have someone standing at your shoulder and every time you thought of doing something new, they said: "You can't do it."
Is this what you are doing to yourself?
Most of us are.
So, I encourage you to believe "You can do it".
I encourage you to develop a new inner voice that says to you....
"You can do it".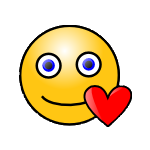 To receive a FREE ebook on forgiveness
by the author of this site,
enter your email address in the box below.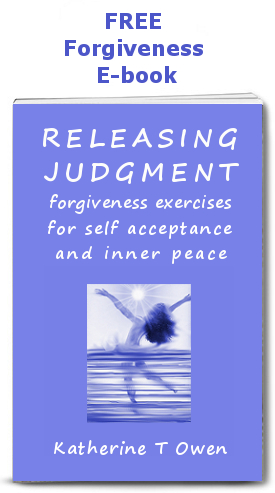 Please be assured - I will NOT pass on your e-mail address to anyone else.

I Can
Try to do something when
someone says:
"You can't, you can't"
is like pushing a rock
up a hill.

Will you turn and face
the other way? –

Allow yourself to believe and say:
"I can, I can".

Allow the gravity of reality to
do the work.


It's OK to make things hard work for someone.

"Say not you cannot learn them. For your power to learn is strong enough to teach you that your will is not your own, your thoughts do not belong to you, and even you are someone else. Who could maintain that lessons such as these are easy? Yet you have learned more than this."
(T-31.I.3, A Course In Miracles)


© Katherine T Owen
Other spiritual poems by the author on this site
For a FREE ebook of forgiveness exercises – It's OK to...
For a discussion on how to use spiritual quotes as part of your spiritual practice.


Move to the next of the Encouragement Poems - I Am Willing To Learn


Move back to The Contents List for Motivational/ Encouragement Poems

Move from I Can Do It to the home page - How To Deepen Our Spirituality


Please respect the author's copyright. You are free to share on social media. But please do not reproduce this page without permission.
© Katherine T Owen