Be Loved
Beloved
15 Spiritual Love Poems
God Love Self Love
(by the author of a-spiritual-journey-of-healing.com)
For 14 years, Katherine T Owen was severely disabled with Myalgic Encephalomyelitis, unable to walk, with little speech, and with inadequate care.
Katherine's small beautiful collection of poems take the reader with her as she journeys to know both self love and
God's love.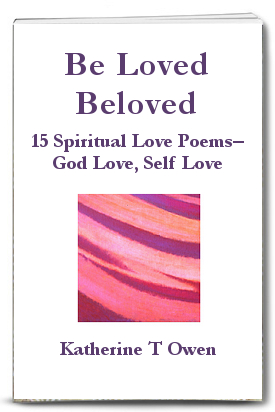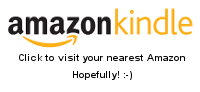 If you don't have a kindle, you can download FREE software to read the kindle book on your computer.
---

Click to preview or BUY
the PAPERBACK of
Be Loved Beloved

---
"One thing that struck me was the stripping of ego in the work. Most of us have a comfy ego façade, but weakness and disease tore Katherine's away. The poems in Be Loved Beloved come from the heart."
Dana Taylor, Author of Ever-Flowing Streams: Tapping into Healing Energy